You bought the classic-style Crocs or clogs as a present or for your birthday. When the package arrived, you put them on right away. Surprisingly, your chosen Crocs are a little too tight. 
This makes you wonder if Crocs are like other shoes. Will they stretch over time, like other shoes?  Do Crocs get bigger?
Crocs do not get bigger. Crocs will warm when you wear them and foam will conform to your foot, but Crocs do not naturally stretch over time. However, there are a couple of things you can do to make your Crocs a little bigger.
Before we get into the details of stretching your Crocs, I want to note! If you have just purchased a pair of Crocs and they are too small.  Return them and ask for a bigger size. Crocs have a very good return policy and as long as you haven't worn your Crocs outside, you can return them or exchange them with little issues!
Assuming you have the right size of Crocs, but you want to loosen them up a little, then let's look at some of the options available to you.
How to Loosen Up Your Crocs? 
There are several options and methods available to you to stretch out your Crocs a little bit. Let's get to it!
Blow Drying 
Blow drying is one of the most techniques to make your Crocs breathable, comfy, and big. To do that, all you have to do is to put thick socks on, wear the Crocs, and use the blow dryer for a minimum of 20 intervals.
Be sure it is a few inches away from the Crocs to avoid any discomfort. The trick in blow-drying is to heat the specific tight areas. While doing the process, don't forget to wiggle your foot and toes to allow the pair to expand.
You can also walk while wearing Crocs. After that, you can remove your socks and wear the Crocs again. 
When it is still a bit tight, repeat the process until you achieve your desired fit. Yes, the process can be time-consuming. But compared to a replacement, it is better and quicker. 
Freezing Water
It's a bit counter-intuitive, but freezing water also works like blow-drying. To do that, here are the simple steps you can follow: 
--Fill a Plastic Bag Halfway with Water. A resealable bag is highly recommended. Then, fill it with water to fit inside Crocs. Next, remove the air from the bag and seal it properly.
--Place the Bag in Crocs. Proper bag placing is vital, so push it even into the toe area of Crocs. You can add extra water if the need arises. 
--Leave it Inside the Fridge. Freeze the Crocs overnight. When the water freezes, it expands the Crocs. But put the Crocs in another bag for hygienic purposes. 
--Thaw the Crocs for an Hour or Less. The next day, allow the bag to thaw for a few minutes. Then, remove it and put the Crocs on again. Repeat the process until you are truly satisfied. 
Taking Advantage of a Stretcher
Do you have a shoe stretcher in your storage? You can use it to stretch or loosen up your new pair.
If you don't have one yet, you can buy a shoe stretches from the nearest store. It is relatively priced and won't cost an arm or a leg. 
If you haven't used a shoe stretcher before, there's nothing to worry about as it is easy and beginner-friendly. 
To use the stretcher, turn its knobs clockwise until it fits in the Crocs. Next, twist the knob at least three times to loosen up your pair. While some wear their Crocs after a few minutes, you can leave it there for a maximum of 24 hours. You can wear it the next day.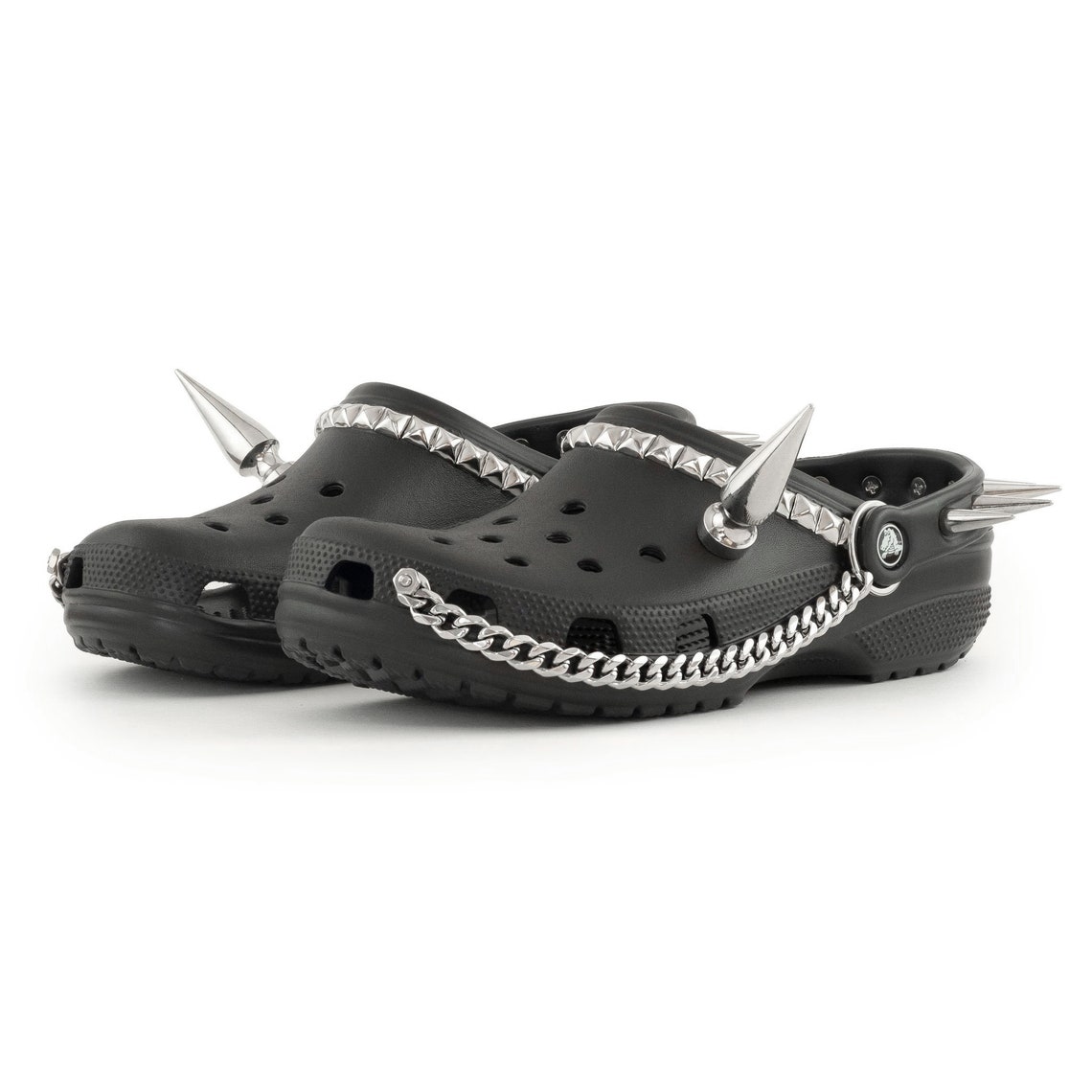 Other Methods
Aside from blow drying, freezing water, and using a shoe stretcher, you can expose your Crocs under the sun. It is also useful and cost-effective.
But too much sun exposure can affect the color of your shoes. So, check it every minute to avoid other problems at the end of the day.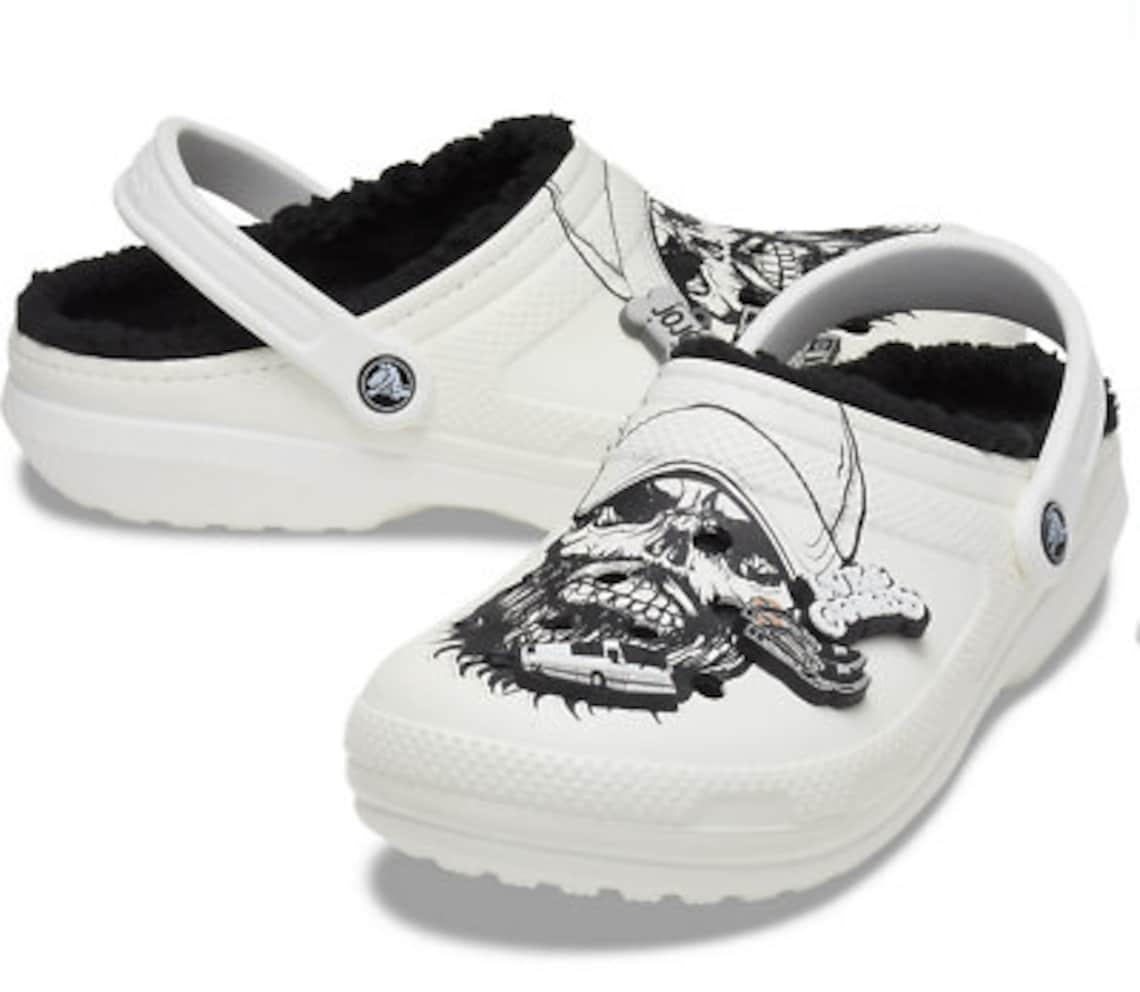 Which is Better Between Blow Drying, Freezing Water, and Using a Shoe Stretcher? 
Well, there's no magic in every method. Whether you blow-dry or use a shoe stretcher, your Crocs wouldn't have the size you prefer right away.
It does not happen after a single session. But when you do any of the techniques on a regular basis, you can make your shoes bigger.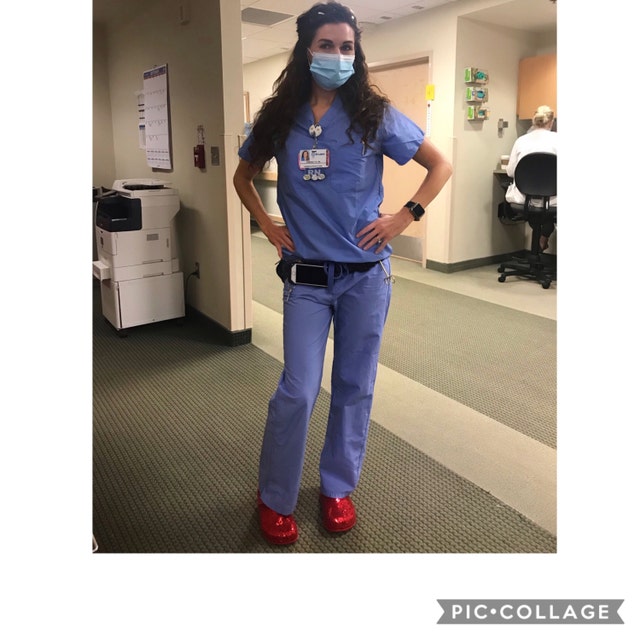 What Would You Do If You Buy a Different Style of Crocs? 
We can stretch tight classic style of Crocs or clogs. But what if you buy loafers, flip-flops, sneakers, and boots? 
Loafers 
Crocs have gained immense popularity around the world with their clogs. But for the past few years, the company expands its collection of products. Now, they offer loafers.
Made for those who lack dexterity or flexibility to tie their shoes, loafers do not require tying or lacing. They are overly fitted in the heel, leading to ease of use. 
For too tight loafers, using them every day allows you to enjoy the right fit. However, it takes a lot of time and patience. 
Flip Flops
A flip flop is another popular footwear style for both men and women because it is versatile, more comfortable, and relaxing. It is also easy to use and designed to allow our feet to breathe. Plus, it comes in a variety of styles, making the selection process convenient. 
At Crocs, they are a world leader of flip flops. Similar to the competition, their flip-flops are of good quality and available at a reasonable rate. 
But do they change in size over time? Of course. It is common in different shoes, especially during heavy or long-term use. 
Sneakers
Crocs also specialize in developing and producing comfy, quality, and top-grade Crocs sneakers worldwide. Their sneakers are made to be versatile, breathable, and long-lasting. But their color and even size may change over time. If your existing sneakers are loose, buy another pair from the company and other trusted brands. 
Boots
Other types of Crocs available today include boots. Commonly worn for aesthetic purposes, the company also offers rain boots, chukka boots, and more. If you buy tight boots, don't panic because they also change in size after weeks of use. You can get your pair replaced to enjoy new shoes with your preferred fit. 
What to Do to Buy Crocs with the Right Size? 
Let's be honest. It is frustrating to receive tight or loose Crocs. To minimize any trouble along the way, here are a few buying tips to consider: 
Know Your Size
Before you add any type of crock to your cart, measure your feet. Double-check your measurement if possible. 
Don't be in a Hurry
Take your time when selecting Crocs online. Don't take shortcuts because a single mistake can lead to a nightmare you don't want to happen. 
For more information about Crocs, don't hesitate to browse our site. If you have questions or other concerns, send us your thoughts.
Related Articles